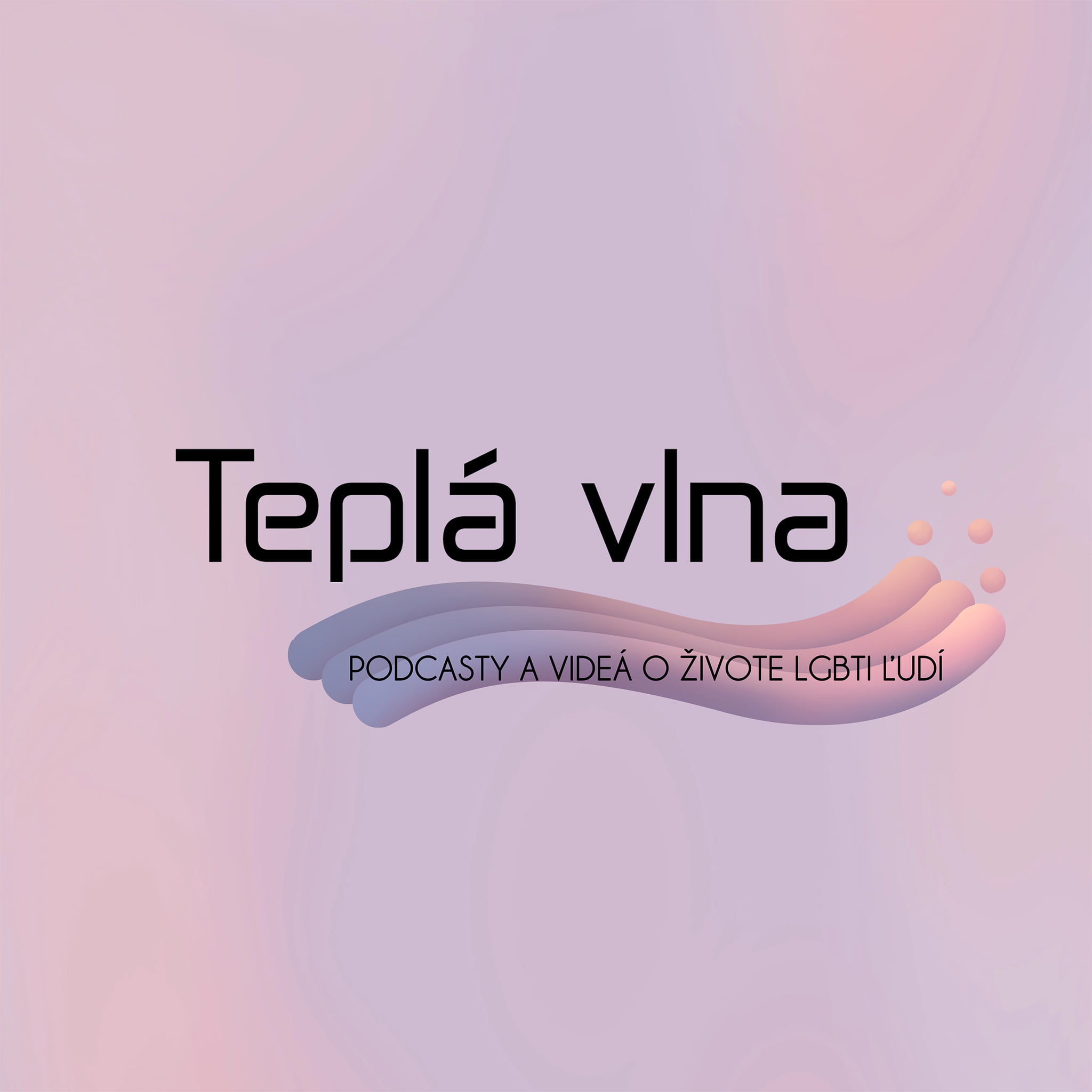 V špeciálnom vydaní Teplej vlny chceme v spolupráci so spoločenstvom SIGNUM – Dúhoví kresťania predstaviť najmä osoby z LGBT+ komunity, ktoré sa snažia o naplnené prežívanie svojej viery v Boha v plnom prijatí svojej sexuálnej orientácie či rodovej identity.
V druhom rozhovore tohto špeciálneho vydania sme sa s Iv Poliakovou tématicky zamerali na aktuálne obdobie adventu. V tomto čase sa kresťansky veriace osoby pripravujú na slávenie narodenia Ježiša Krista a zamýšľajú sa, čo to vlastne pre nich znamená… Pre LGBT+ veriace osoby na Slovensku je toto zamýšľanie o to náročnejšie, že zväčša nemajú podporu v skutočne inkluzívnych kresťanských spoločenstvách.
Iv bolo v jej pôvodnom cirkevnom spoločenstve napríklad zakázané prijímať sviatosť len preto, že žila so ženou a následne bola nútená stiahnuť sa zo služieb v jej miestnej cirkvi. Podporu však našla v spoločenstve LGBT+ veriacich, ktorí jej pomohli nájsť nový spôsob angažovania sa a podpory v inkluzívnom kresťanskom spoločenstve, aj napriek veľkej vzdialenosti od jej bydliska. V našom rozhovore sa dozviete viac aj o jej osobnej duchovnej ceste od ateizmu k viere, či o jej skúsenosti so zmenou cirkevného spoločenstva.
Rozhovor viedol Miro Maťavka, jeden z dobrovoľníkov v SIGNUM – Dúhoví kresťania. Špeciálne vydanie Teplej vlny si môžete vypočuť na podcastových platformách PodBean, Spotify alebo Apple podcasts.