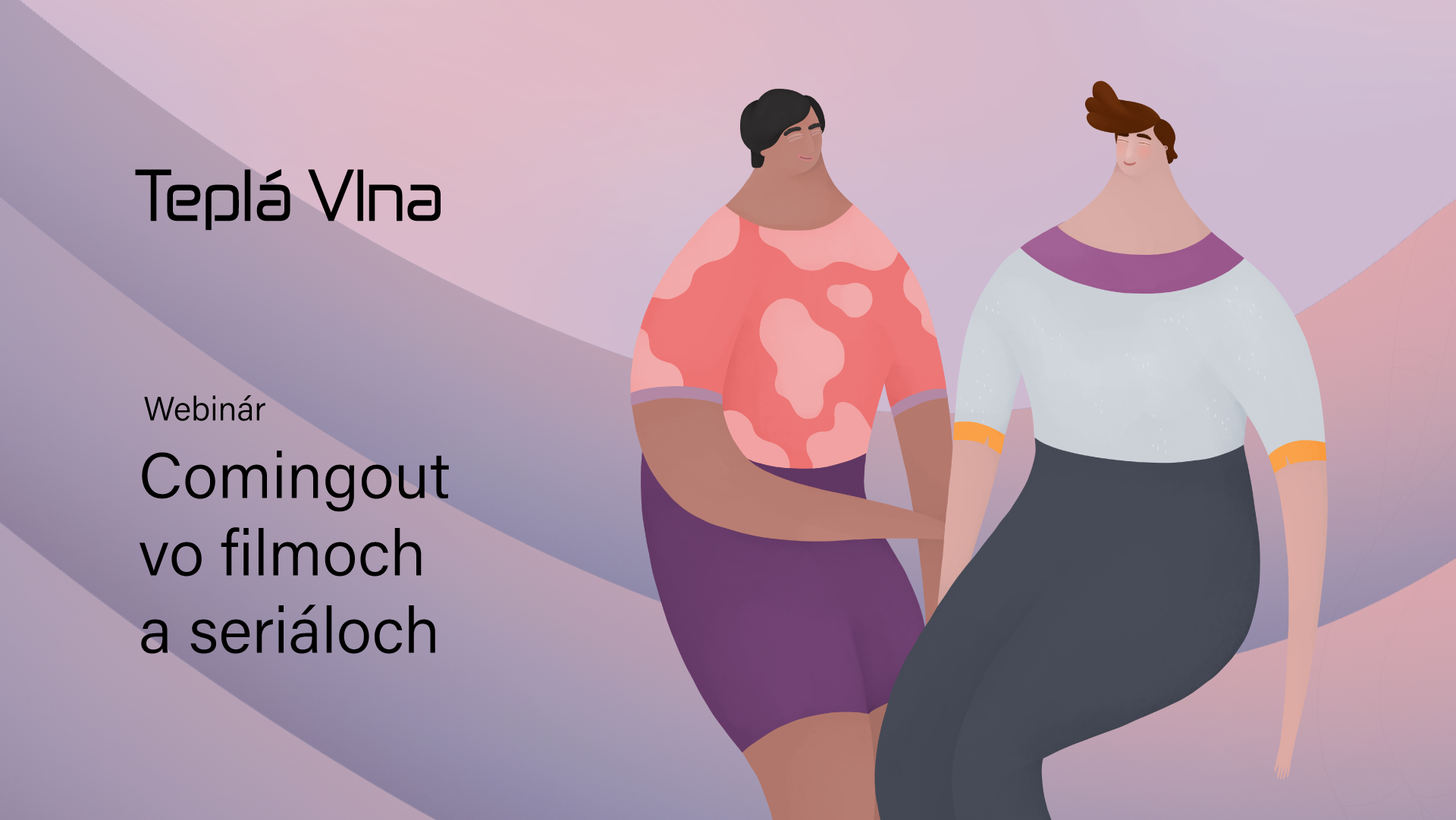 Je to jeden z najťažších ale aj najvýznamnejších okamihov v živote LGBTI ľudí, keď sa zdôverujú so svojou inakosťou blízkym. Comingout už popkultúra veľakrát spracovala a na príklade filmov a seriálov z minulosti si môžeme ukázať, ako sa menilo prijatie LGBTI ľudí v minulosti a dnes.
Bol to šok, keď sa Charlie Chaplin na plátne prvý raz prezliekol za ženu? Kedy sa uvoľnila cenzúra? Ako prežívala comingout svojej vnučky babka v seriáli One Day At a Time? A prečo sme ešte stále nevideli queer Marvel superhrdinku alebo superhrdinu?
Zuzka Jakúbková a Marek Hudec si vybrali niekoľko diel, ktoré ukazujú, aký môže byť comingout ťažký, bolestivý, ale aj oslobodzujúci. Live stream webináru môžete sledovať už v pondelok 17.5.2021 o 16:00. Zverejníme ho na Facebooku Dúhový rok a Youtube kanáli.
Podujatie z verejných prostriedkov podporil Fond na podporu umenia, Ministerstvo spravodlivosti a Ministerstvo kultúry Slovenskej republiky.