Táto udalosť už prebehla.
PRIDE mesiac: Queeriety
16. júla 2021 — 20:00

-

22:00

5€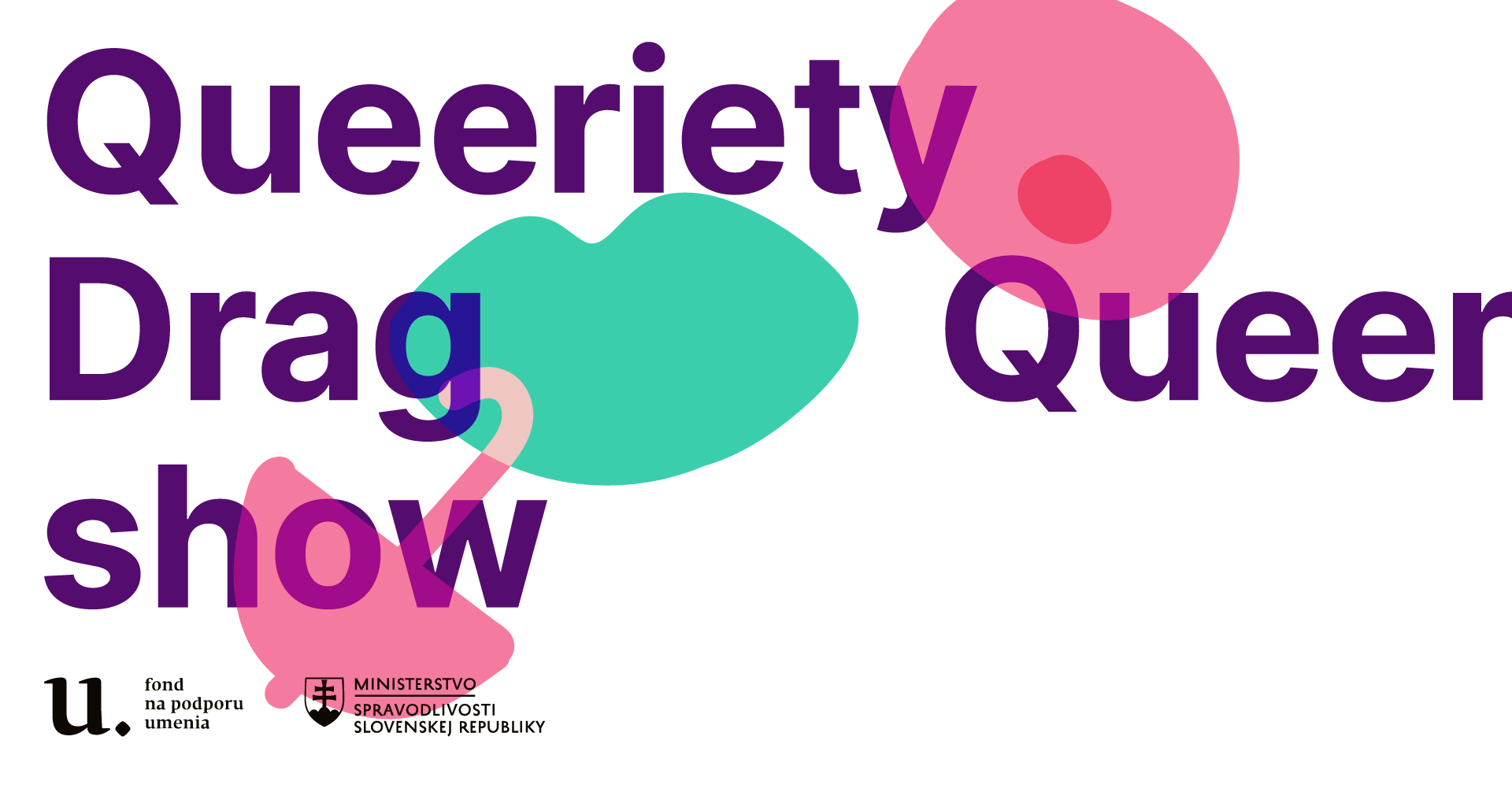 PRIDE Mesiac sprievodných podujatí:
House of Garbáge
uvádza
Queeriety International
Populárna show queer zoskúpenia House of Garbáge opäť na Slovensku! Podujatie sa uskutoční v piatok 16. júla o 20,00 v  A4 – priestore súčasnej kultúry!Tešiť sa môžete na strhujúce čísla a dychberúce výkony špičky pražskej drag scény! Poprvýkrát sa na Slovensku predstaví celý House of Garbáge- Tonic, Just Karen, Miss Petty a La Cuntessa!Sprevádzať ich budú Chlorophyll von Needle, Hayley the Strange a ich bratislavskí špeciálni hostia!
Predpredaj vstupeniek: